Ministry of Health: No Monkeypox Cases Detected in Indonesia yet
Rabu, 25 Mei 2022 - 13:55 WIB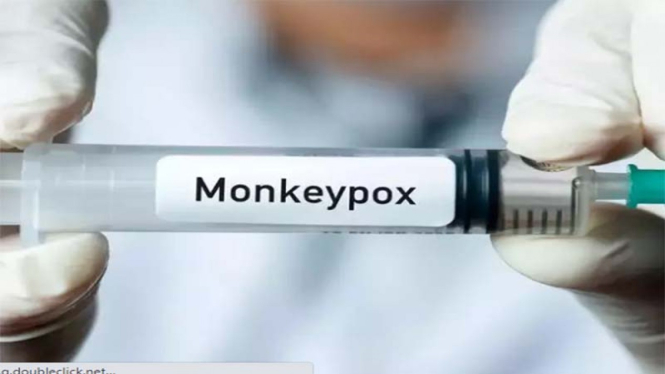 VIVA – Lately monkeypox cases start to spread globally. Until this time, cases of monkeypox have already been reported in 11 countries. So far, there are no reports of deaths related to the disease caused by this monkeypox virus. Luckily, no monkeypox cases have been detected in Indonesia yet.
It was conveyed by the spokesperson in the Ministry of Health, Mohammad Syahril. He said that until now, there haven't been any monkeypox cases detected in Indonesia yet. However, he suggests for all of the people in Indonesia not to be careless and stay alert.
"But, this monkeypox is an infectious disease that can be transmitted to other countries by animals or humans, Actually, all countries have taken precautions outside these 11 countries," Syahril said at the virtual conference press conference on Tuesday, May 24, 2022.
Indonesia has made some precautionary measures to prevent this monkeypox disease, such as:
1. Up to date about the situation right now and Frequently Asked Questions (FAQ) related to monkeypox which can be downloaded via https://infectionemerging.kemkes.go.id.
 "Maybe people can download it here, people can read the questions and short answers about monkeypox," explained a spokesperson for the Indonesian Ministry of Health.