Ministry of Health: No Monkeypox Cases Detected in Indonesia yet
Rabu, 25 Mei 2022 - 13:55 WIB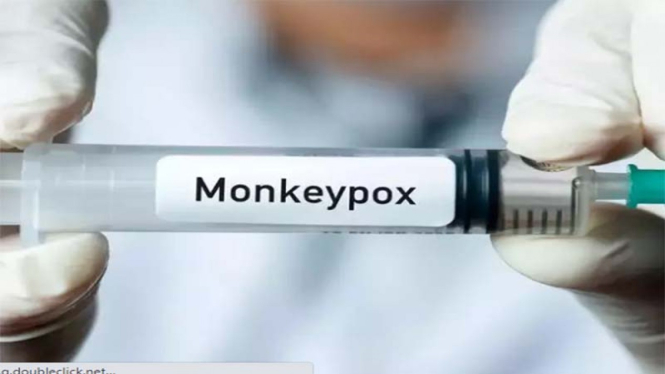 2. Preparation of Circulars letters to increase the caution, including for health offices, hospitals, port health offices, and etc.
3. Revise the guidelines for monkeypox prevention and control according to the situation and update the World Health Organization (WHO) which contains surveillance, clinical management, risk communication and laboratory management.
4. The Ministry of Health has prepared the capacity of examination and referral labs.
"The national laboratory for this examination has been established, namely the research and development agency in the past, its name is the Health Research & Development Agency belonging to the Ministry of Health. That's where a referral is prepared to provide a confirmation assessment of this monkeypox case," he said.
With some of these caution efforts, Syahril appealed to the public for don't feel worried and panic. But, vigilance must still be built.
"And our experience with COVID-19, we have disciplined ourselves with healthy living behavior with health protocols and that becomes a strong basic capital for us to prevent contracting not only monkeypox but including hepatitis and so on," concluded Mohammad Syahril.