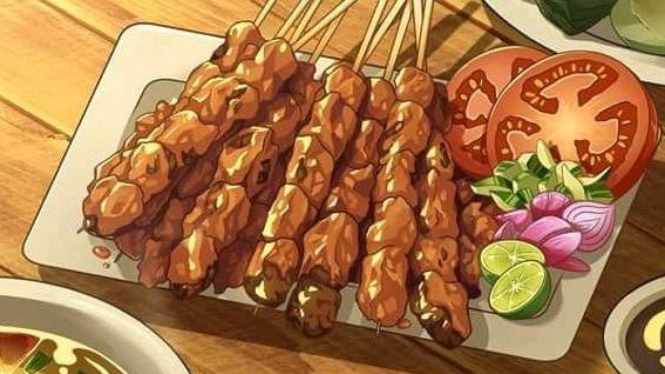 Gambar Salah Satu Makanan Khas Indonesia by Google
VIVA – Indonesia is famous for its very delicious food and has a unique taste. This makes Indonesian food able to attract the attention of many people to world famous people, the latest is Mesut Ozil.
Even these famous people like the Indonesian food they try, so that they are increasingly introducing local food to the international world. Here's a list of world-famous people who show off Indonesian food on their social media accounts:
1. Mesut Ozil
Mesut Ozil, who is known as a world-class midfielder, has been visiting Indonesia since Tuesday, May 24, 2022. The purpose of coming to Indonesia is for commercial and social purposes as well as other agendas such as coaching clinics. Upon arrival, he was seen showing off his rendang and gado-gado food via his Instagram Stories upload.
"Delicious Indonesian food (rendang)," wrote Ozil on his Instagram Stories on May 25, 2022.
"Gado gado I love it," continued Ozil in uploading photos of gado-gado food on his Instagram Stories on May 25, 2022.