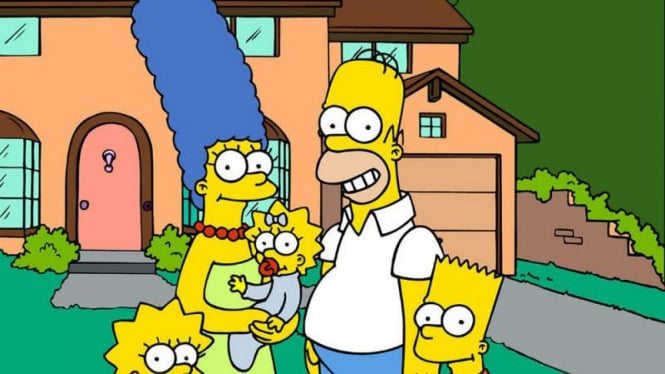 VIVA – The Simpsons still attracts attention from all walks of life from the past until now. The Simpsons may be known as the most influential TV and animation show. There are so many incidents and jokes that have a significant impact on real life.
Before the iPhone was around, all mobile devices used physical keyboards as multi-touch devices, or virtual keyboards became a complete failure. The Apple Newton was an early attempt at a device without a physical keyboard and it was terrible.
In a 1994 episode of The Simpsons, a bluffing Dolph picks up a memo at Newton for Kearney that should remind them to beat up Martin. Instead, it records it as "eating Martha."
This very simple joke inspired the iPhone design team. They apparently share "eat Martha" jokes around the office all the time while they're developing a new keyboard. They worked on the idea until they eliminated the potential "eat Martha" problem and changed mobile typing forever.
2. Promoted Acceptance of eSports