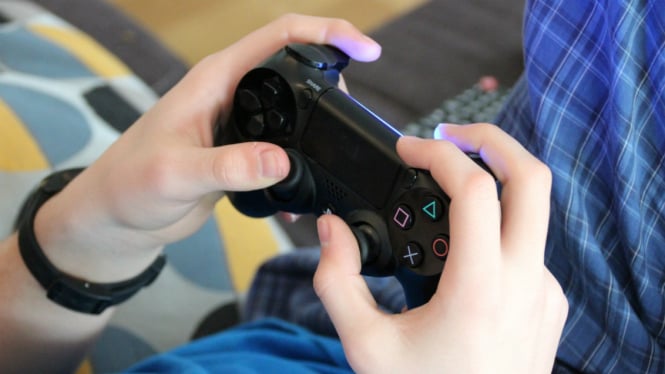 VIVA – Ever since video game was first invented, there were programmers who tried to make a video game in sexy ways. According to a 2017 survey, about 43% of the US adult population plays video games via a computer, console, or smartphone.
With the development of technology, no wonder if the quality of video games does not have to be doubted. If it was hot before, now it is very hot. Especially with visuals that are packaged as attractively as possible, some of these videos are the sexiest poses you have of all time.
Here are 10 of the hottest video games ever made that people must play.
1. BIOSHOCK INFINITE
Bioshock Infinite is one of the sexiest games of 2013. Among its many accolades, it won Game of the Year awards from 42 publications and Best Shooter of the Year from many more. It is also the sexiest in the Bioshock series published by 2K Games.
Enter Booker DeWitt's mind and discover his role in the plot. A young woman named Elizabeth will travel with the player until she finds the place of the warring factions.