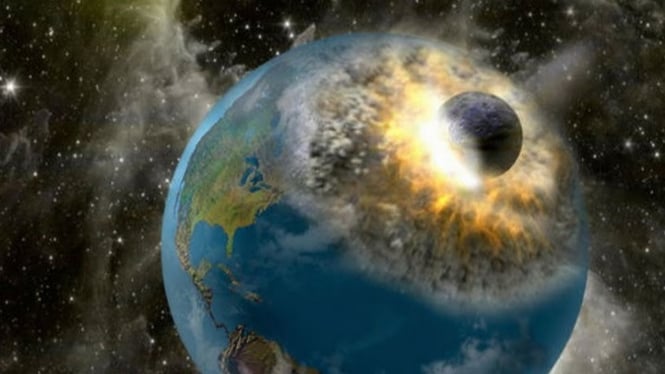 VIVA – The existence of doomsday is believed by all major religions in Indonesia. However, the arrival of the judgment day in this world is still a mystery. Each religion describes the doomsday according to their respective versions.
Everyone who believes will certainly believe in the coming of the Doomsday and the death of the universe. Here's an explanation of Doomsday in four religions in Indonesia, according to Islam, Christianity, Hinduism, and Buddhism.
1. Doomsday in Islam
Muslims believe in the Day of Judgment which is the last day of human judgment by Allah SWT. In Islam, there are two types of doomsdays, namely the Shughra doomsday or the minor doomsday and the kubra doomsday or the great doomsday. Doomsday shughra is death that befell humans such as illness, misfortune, and so on.
While the Kubra apocalypse is death, destruction, and the change of the universe into the afterlife. Several suras in the Quran also mention this.
"Al qoori'ah; Mal qooriah, Wa maa adraaka mal qoori'ah, Yauma yakuunun naasu kal farashil mabtsuuth, Wa ta kuunul jibalu kal 'ihnil manfuush."