44 Hospitals to Assist Health and Wellness Tourism in Indonesia
Sabtu, 6 Agustus 2022 - 13:41 WIB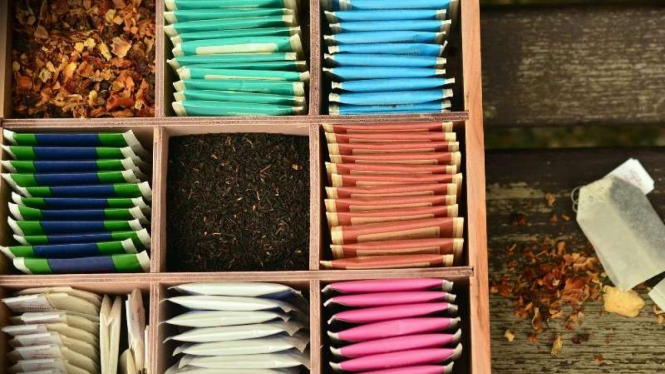 Ilustrasi ramuan obat herbal.
VIVA – A total of 44 internationally accredited hospitals, according to data of the Indonesian Hospital Association (PERSI) in 2021, have the potential to assist in developing health and wellness tourism in Indonesia.
"Several community health centers, traditional health centers, and health service facilities have also been supported by trained human resources, who are ready to realize health tourism," Deputy Minister of Health Dante Saksono Harbuwono noted while attending the 2022 International Wellness Tourism Conference & Festival (IWTCF).
The certifications, among others, were issued by Joint Commission International (JCI), Accreditation Council of Health Care Standard, and Hospital Accreditation Commission (KARS).
Meanwhile, the Health Ministry contributes to improving health and wellness tourism in Indonesia by conducting health transformations to improve the quality of services for tourists.
"The transformation focuses on developing a health system that can provide the best service for the community. Thus, it can compete with health services in other countries," the deputy minister stated.
In addition, various innovations continue to be developed, for instance, by providing healing tour packages comprising nature, artificial, shopping, and culinary tourism.