Ministry Expect to Create 100 Startup from Business Incubation
Sabtu, 6 Agustus 2022 - 15:02 WIB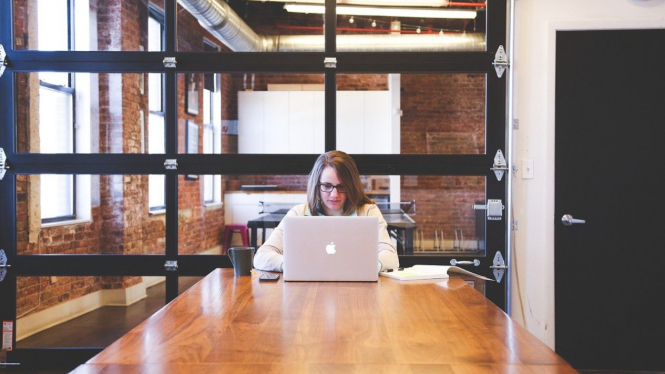 VIVA – The Cooperatives and Small and Medium Enterprises (SMEs) Ministry has organized a Business Incubation Bootcamp to increase the capacity of startups in seven Indonesian regions, with the target of creating 100 innovative and sustainable startups.
The startups created from the incubation activity are expected to absorb the young workforce.
"The seven regions include Yogyakarta and Semarang in Central Java; Bogor, Depok, and Bandung in West Java; Tangerang in Banten; as well as Padang in West Sumatra," assistant deputy for information technology development and business incubation at the ministry, Christina Agustin, said in a statement received here on Friday.
The Business Incubation Bootcamp, which is being attended by novice entrepreneurs and startups, aims to enable all startups to conduct a product-market fit of products developed by them previously, the official informed.
In addition, the activity is intended to ensure that the business units have strong financial fundamentals, legal aspects and intellectual property, and are able to build a strategy to develop and launch their products in the domestic and foreign markets.
The first series of the startup incubation activity is being held in Yogyakarta from August 4 to 6, 2022, in collaboration with the Business Incubation and Joint Innovations Unit (IBISMA) of the Indonesian Islamic University (UII).