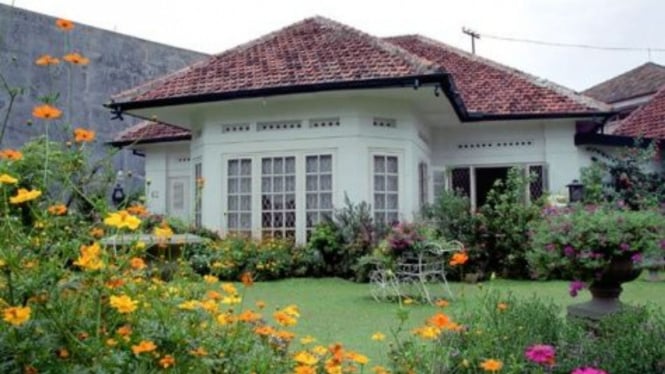 Rumah Belanda atau Rumah Kolonial
VIVA – Dutch house is known for their building strength. The house or building was used by the Dutch to live when they colonized Indonesia in the past. Until today, many Dutch houses are standing strong. Not only that but Dutch house is also known to have a cool atmosphere.
It was later discovered that the Dutch house design is different from most modern houses which is the reason why Dutch houses have a cooler room temperature even without air conditioning.
So, here are some tips that people can use to make a cooler home like a Dutch house.
1. Using Thick Walls
Generally, the majority of Dutch buildings are built using bricks in a layered arrangement, thus creating a thick wall.
In addition to making the building more sturdy, thick walls also have the function of retaining the sun's heat. Thick walls are believed to be more optimal to block the sun's heat from entering the house compared to single-layer or wooden walls.
Halaman Selanjutnya
2. Using the Shield-shaped Roof