Bali Presents New Education Tourism, Learn Marine Biota by Touch
Jumat, 9 September 2022 - 11:58 WIB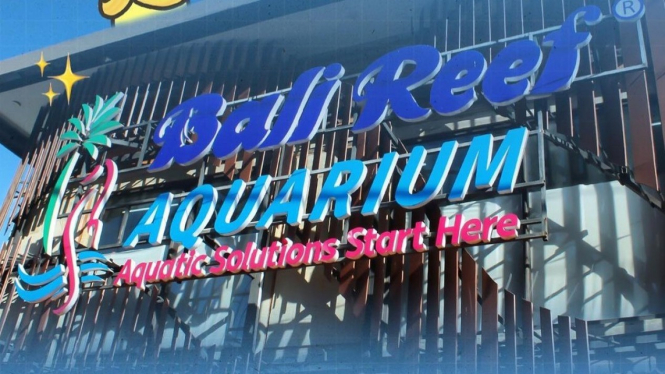 Bali Reef Aquarium, Aquatic Center
Sumber :
Instagram @Balireefaquarium
"Visitors who come are usually those who like the aquatic field. So, they do touch marine biota and enjoy the Kopte Tarik cafe. People who come usually ask about the types of fish, and there are lots of children," Evelyn remarked.
Visitors only need to pay Rp20,000 to be able to do a touch pool with as much marine life as they want. Not only touching, but visitors can also get an education about marine life.
The biota that most visitors are interested in is the stingray because one of them owned by the Bali Reef Aquarium is often attached to Nemo fish. So, it looks unique and adorable in the eyes of visitors, especially for children.
For the treatment of these marine biotas, Evelyn explained that it is necessary to stimulate the tub in the sea, change the water regularly, and use equipment to remove feces so that the animals in the aquarium will feel comfortable.
Bali Reef Aquarium has been offering aquatic tourism since mid-2022 and has the purpose to introduce Indonesian marine tourism with a harmless concept because all marine life is curated before entering the aquarium.