The Fun Facts about Formula 1 Italian GP and Monza Circuit
Sabtu, 10 September 2022 - 12:20 WIB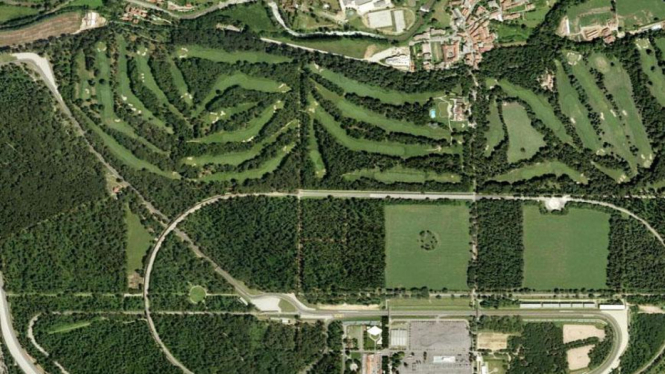 While in the race for the constructors' title, Red Bull has 511 points, 135 points above Ferrari.
Lewis Hamilton and Michael Schumacher became the most successful drivers at Monza, bagging five wins each there.
Hamilton won for McLaren in 2012 and Mercedes in 2014, 2015, 2017, and 2018. All of Schumacher's wins were with Ferrari in 1996, 1998, 2000, 2003, and 2006.
Also, there is a winner at Monza who is currently on the F1 grid this season. They are Sebastian Vettel, who won the first win of his career with Scuderia Torro Rosso in 2008 and added two more wins for Red Bull in 2011 and 2013. Fernando Alonso also won at Monza in 2007 for McLaren and in 2010 with Ferrari.
Charles Leclerc made Ferrari celebrate at Monza in 2019. Pierre Gasly scored his first career win at Monza 2020 for AlphaTauri, and last year's race was won by McLaren's Daniel Ricciardo.
Ferrari became the most successful team in the Italian GP with 19 wins, the first being presented by Alberto Ascari in 1951 and the most recent by Leclerc.
Hamilton holds the record for seven pole positions at the Italian Grand Prix in 1009, 2012, 2014, 2017, and 2020.
Halaman Selanjutnya
Of the 22 races using the current Monza layout since 2000, 15 races have been won by drivers starting from pole position, and three times by drivers starting from P2.