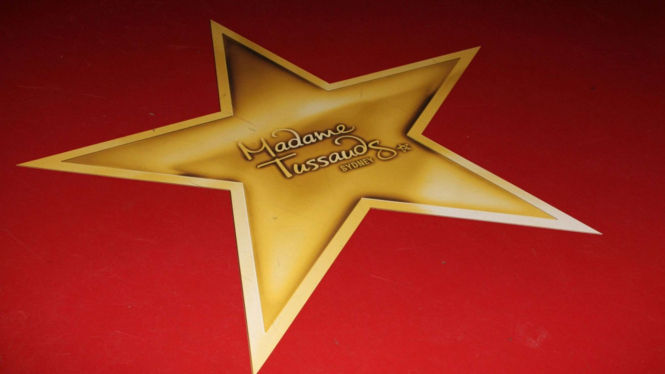 VIVA – Madame Tussauds is a popular wax museum located in several countries, such as England, the Netherlands, the United States, Thailand, Singapore, and others. The museum displays wax statues of famous figures. It was founded by wax sculptor, Anna Maria "Marie" Tussaud.
Marie's sculptural talent emerged when her mother worked as a housekeeper for dr. Philippe Curtis in Bern, Switzerland. He was a doctor who specializes in wax modeling. That is where Philippe taught Marie.
In 1835, the first Madame Tussauds Museum was founded on Baker Street, London. While the first branch of the museum is in Amsterdam, the Netherlands, and opened in 1970.
Nowadays, Madame Tussaud's museums are present in more than 20 cities around the world. Madame Tussauds has arguably created an empire in the world of wax sculpture. But behind the statues made, there is history and interesting facts. As reported from various sources, here are six fun facts about the Madame Tussauds Museum.
1. Her Mother's Employer Liked Marie
As already mentioned, Marie's mother worked with Philippe Curtis in Switzerland. Philippe liked Marie and decided to become a guardian in addition to being a mentor in wax sculpture.