Here are Five Countries with Residents Who Like Cheating
Kamis, 13 Oktober 2022 - 19:30 WIB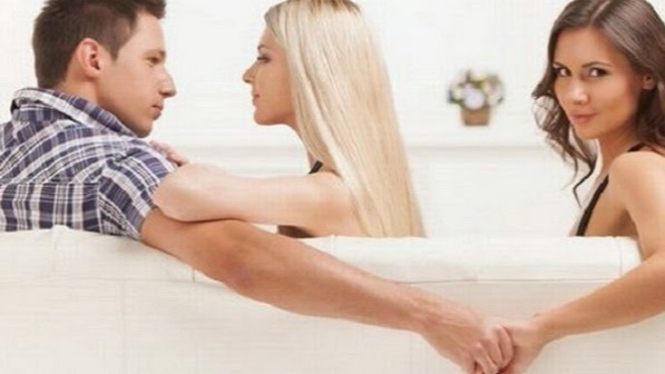 VIVA – Several countries have the highest rates of cheating in the world. Residents in these countries are known to be unfaithful and often betray their partners. However, there are some countries where society has legalized this act, so the level of cheating is very high.
Well, here's information about some countries that have unfaithful and cheating residents.
Thailand has residents who have a habit of being unfaithful or cheating. This country has a high percentage of cheating even touching 56% of the population.
The findings are according to research from some parties in which Thailand residents claim to be unfaithful. Interestingly, this issue is closely related to the culture of buying and selling sex in embroidery houses.
Halaman Selanjutnya
Denmark has the status of a country that has the highest level of happiness in the world. However, it seems that the survey is not by the romantic conditions of the residents. It is known that many Danes are unfaithful to their partners. The rate of infidelity in Denmark touches 46% of the population and is the highest in Copenhagen.