List of Indonesian Startups Conduct Mass Layoffs Throughout 2022
Rabu, 30 November 2022 - 17:40 WIB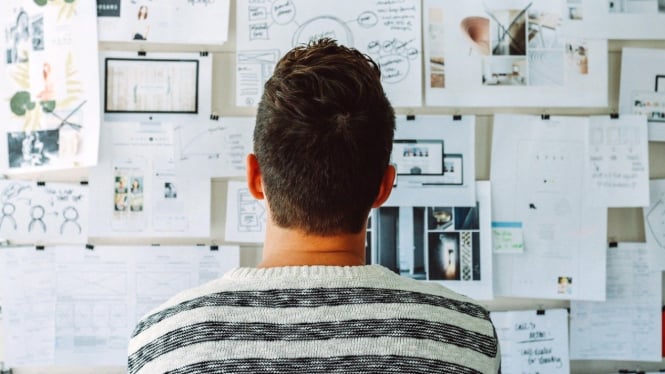 On the same day as GoTo's announcement, Ruangguru also did the same to hundreds of its employees. Ruangguru's CEO, Belva Devara, admitted that he failed to predict and anticipate the rapidly evolving economic situation. 
This decision was made due to the drastically deteriorating global market situation. All those affected have received severance pay, long service pay, and replacement rights as well as extended insurance. 
Zenius
In May and August, Zenius made layoffs because of the macroeconomic conditions. They need to realign and reprioritize the organization to ensure long-term sustainability and growth.
Going forward the startup will focus more on providing a hybrid learning experience through the New Primagama network to complement the online business where out-of-school tutoring still has a lot of room to grow. 
Halaman Selanjutnya
Lummo