WhatsApp Will Let Users Share Voice Notes as Status Updates
Sabtu, 21 Januari 2023 - 08:01 WIB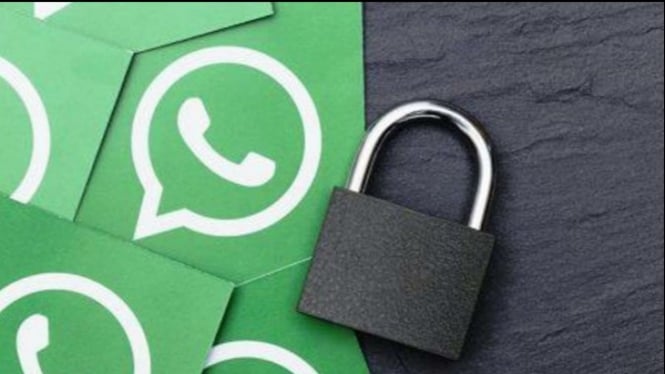 VIVA – WhatsApp is reportedly preparing a feature to upload voice messages as a status on the messaging app. This messaging app currently lets you send voice messages to regular chats. The feature is pretty self-explanatory. It lets users share a voice note as a status update.
WABetaInfo, Friday, January 20, 2023, found the voice message status feature being tested through the WhatsApp Android beta version 2.23.2.8 application.
In the beta version of the application, several users can upload voice message statuses. To access the feature, users can visit the status tab on the beta version of WhatsApp and click the text icon to upload the status.
If it is available, users can see the voice recorder icon at the bottom of the page to create a status. WhatsApp provides a maximum duration of 30 seconds for voice messages.
To hear the voice message status uploaded by their friends, users must also be using the latest version of the WhatsApp beta app. Just like text and video statuses, voice message statuses will also disappear in 24 hours. Users can also set who can see the voice message status they create.
Previously, WhatsApp had rolled out a major new update that allowed people to chat even amid internet blocking.
Halaman Selanjutnya
The new feature allows users to stay online using a proxy server which allows them to overcome internet shutdowns or blocks by some governments.