Scientist Makes AI-Powered Suitcase for Visually Impaired
Selasa, 31 Januari 2023 - 22:34 WIB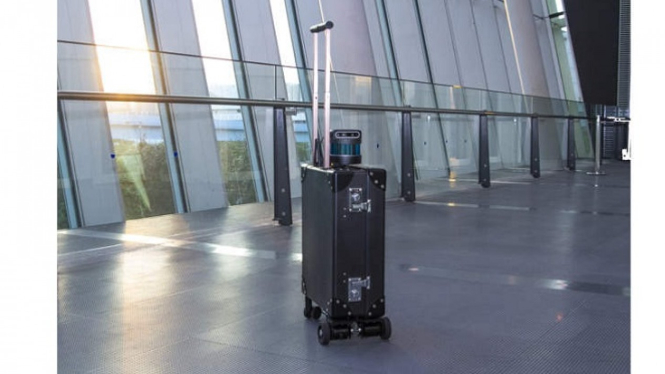 VIVA – A blind computer scientist, Chieko Asakawa, makes an AI-powered suitcase for helping the visually impaired in navigating their surrounding more efficiently without the aid of the white canes of guide dogs.
She has been completely blind since she was only 14, following a tragic accident, in Tokyo she is living proof that the visually impaired can overcome their disability to achieve great things.
But as someone who has long struggled with navigating unfamiliar and crowded places, Asakawa came up with an idea to help the visually impaired get around easier. In 2017, her own experiences inspired her to come up with the idea of a smart suitcase that could guide its user with the help of built-in sensors and cameras.
Six years later, the AI Suitcase is almost ready for its commercial debut.
"AI guides me as it replaces the sight I have lost. It is a dream to be able to go out freely by myself," Asakawa said during a 2020 interview when her invention first made international news headlines.
And how it works, after the user inputs their destination on their smartphone, the Artificial Intelligence Suitcase, which is small enough to be brought on board flights as carry-on luggage, can plan an optimal route to that point.
Halaman Selanjutnya
The smart suitcase then relies on a suite of sensors and a precise GPS that can determine its position within a 10-centimeter margin of error to assess its surroundings and avoid bumping into other people and obstacles on its route.