Women Hold Significant Role in Primary Healthcare Services
Jumat, 24 Maret 2023 - 20:00 WIB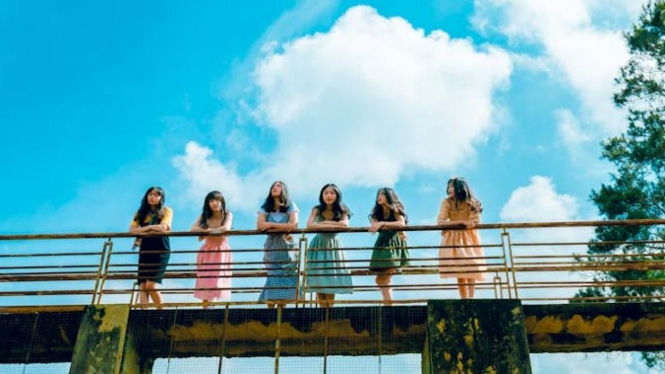 VIVA – Women hold a significant role as the driving force in primary healthcare at the grassroots, according to the Head of the Ministry of Health's Bureau of Communication and Public Services, Siti Nadia Tarmizi. 
"Women hold a significant role. That's why, we are transforming primary care, where we strive for health promotion, prevention, early detection, and health services for all life cycles," Tarmizi said in a discussion on "Women's Leadership in Public Health" in Jakarta, Thursday.
The ministry is committed to transforming the national healthcare system, including primary healthcare, to improve the quality of preventive services.
Tarmizi stated that women are the main promoters of health-related concerns and aspects at the family as well as the public level. Thus, Indonesian women must be empowered more through the broadening of their horizons on health matters, particularly on maternal and baby issues such as immunization and priority disease screening.
She also informed that the medium-term national development plan outlines the ministry's commitment to improving maternal health by bringing the maternal mortality rate down to 183 deaths per 100,000 births by 2024.
"We all realize that women have a very important role in developing Indonesians' health in terms of prevention of malnutrition, which could lead to stunting, maternal mortality rate, and babies' deaths," Tarmizi said.
Halaman Selanjutnya
In addition, Tarmizi also reminded that women must also realize their right to achieve the highest degree of health for themselves. Women must have the right to access and control health services.