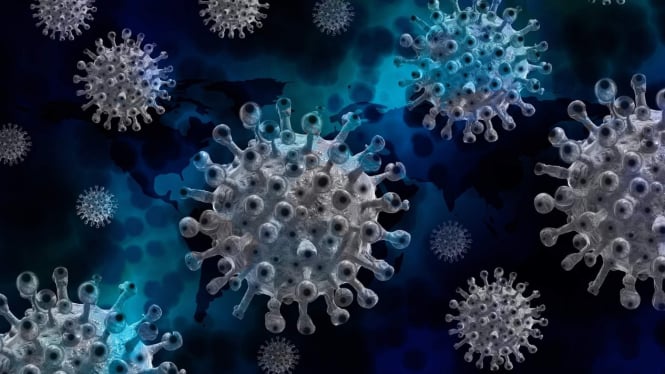 Ilustrasi COVID-19/virus corona.
VIVA – Some time ago, the World Health Organization (WHO) lifted the Global Health Emergency status for COVID-19. But this week, the head of the World Health Organization, Dr Tedros Adhanom Ghebreyesus, warned of another pandemic that is said to be deadlier than the COVID-19 pandemic. 
"The threat of other variants emerging that cause new waves of disease and death remains. And the threat of other emerging pathogens with more lethal potential remains," Tedros was quoted as saying by the New York Post. 
However, WHO recently declared that the COVID-19 pandemic is no longer a health emergency. Tedros also called for updated negotiations on the International Health Regulations, a treaty that outlines preparedness and response to health crises. So, the world will never again face pandemic devastation like COVID-19.
The COVID-19 pandemic to date has killed nearly 7 million people worldwide, according to WHO, with nearly 1.13 million deaths in the United States. More than 80,000 people died from coronavirus infections in New York alone.
The WHO has identified these priority infectious diseases as likely to cause the next pandemic, because of their potential to spread across regions and because there are few, if any, measures in place to counter their spread.
These diseases include Ebola, Marburg, Middle East respiratory syndrome, severe acute respiratory syndrome, COVID-19, Zika, and perhaps the scariest - something called Disease X.
Halaman Selanjutnya
Disease X is the WHO code for diseases caused by germs that haven't even been discovered yet.