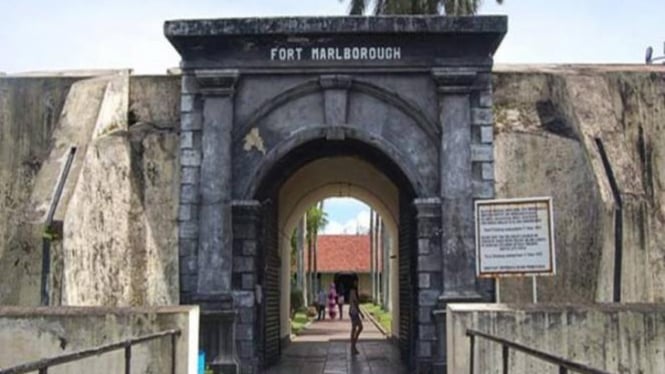 VIVA – Bengkulu is a province located on the island of Sumatra. Bengkulu has a variety of interesting tourism and must be visited.
According to a report from the Department of Communications and Informatics and Statistics of Bengkulu Province, the area which consists of 10 regencies has 207 natural attractions and 39 historical tourism.
Still from the same source, according to reports, the number of tourists who came based on data from hotel guests staying in Bengkulu Province was recorded at 2.6 million tourists in 2019, and this number continues to increase from previous years.
So, it means Bengkulu has a tourist charm that is not inferior to other places in Indonesia. Here are some recommendations for interesting tourist attractions in Bengkulu.
1. Peak of Mount Kaba
Mount Kaba is located in Rejang Lebong Regency, Bengkulu. The mountain, which has a height of 1,937 meters above sea level, is still active today. Mount Kaba is included in the Nature Tourism Park area where the giant flower Rafflesia Arnoldi is conserved.
Halaman Selanjutnya
At the top of the mountain, there is a camping area. The charm of Bukit Kaba is located in the area of ????living and dead craters, also the natural panorama of the Bengkulu Forest from a height.