Seven Jogging Places in Jakarta, Perfect for Weekends
Sabtu, 10 September 2022 - 13:28 WIB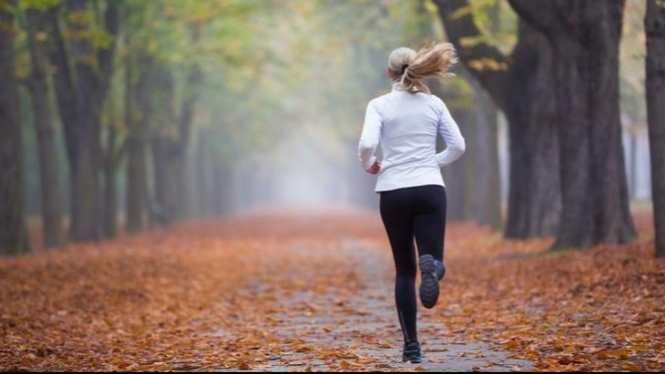 VIVA – When the weekend comes, many people choose to exercise, like jogging. Jogging is a simple sport that can do anywhere.
Not only for losing weight, but jogging can also increase stamina and endurance in person, especially if jogging in a fun, comfortable, then someone's body will be more excited to live the next day.
Amid the density of Jakarta, it turns out that Jakarta presents several jogging places. So, here are some jogging places in Jakarta that are perfect for the weekend.
1. Hutan Kota Gelora Bung Karno
Hutan Kota Gelora Bung Karno (GBK) is located in Jenderal Sudirman, Central Jakarta. Having an area of ??four hectares, this place presents a jogging track that can be used by people. Although it looks like open land, however, this Hutan Kota GBK has operating hours.
Operational hours at the Hutan Kota GBK are every Tuesday to Sunday from 6 a.m. to 10 a.m. and 3 p.m. to 5 p.m. This is the perfect time for jogging. Visitors can enter through the GBK 5 gate free of charge.
Halaman Selanjutnya
2. Car Free Day Sudirman