The Fancy Palaces and Castles Owned by the British Royal Family
Minggu, 11 September 2022 - 07:10 WIB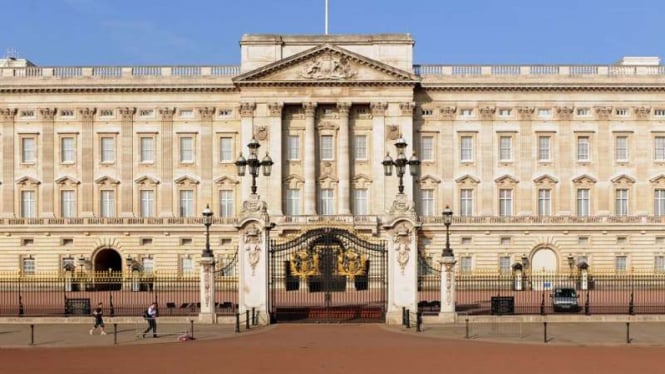 VIVA – The British royal family never stop to be the spotlight in public. Live in luxury, it turns out that members of the British royal family have several palaces to live in.
It is known that there are palaces and castles owned by the family of Queen Elizabeth II. In the past, the terms palace and castle were used to distinguish the form and function of buildings. But now, both have the same functions, such as the place of royal members.
Here are some fancy palaces and castles owned by members of the British royal family.
Buckingham Palace is one of the most famous royal residences. Buckingham Palace has been the official place of the British rulers in London since 1837.
The palace has 775 rooms consisting of 19 staterooms, 52 bedrooms for royal members and guests, 188 bedrooms for workers, 92 offices, and 78 bathrooms. Here also a balcony where members of the royal family greet their people.
Halaman Selanjutnya
2. Kensington Palace