Germany Plans to Make Citizenship Easier for Foreigners
Rabu, 30 November 2022 - 11:36 WIB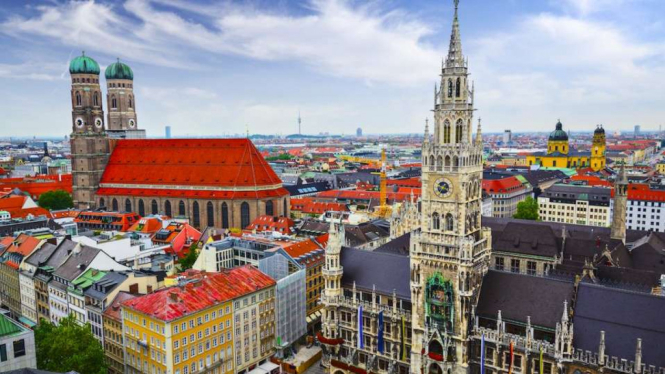 "Selling cheap German citizenship does not promote integration, it aims at the opposite and will trigger an additional 'pull effect' for illegal migration," Senior conservative lawmaker, Alexander Dobrindt told Saturday's edition of the Bild daily.
Among other liberalization plans, the government has removed from German criminal law the ban on doctors "advertising" abortion services. It has reduced the minimum age for voting in European Parliament elections from 18 to 16 and wants to do the same for national elections.
It also wants to abolish a 40-year-old law requiring transsexual people to obtain a psychological assessment and court decision before officially changing sex, and replace it with a new "self-determination law". Moreover, it aims to decriminalize the possession of limited amounts of cannabis and allow its sale to adults for recreational purposes in a controlled market.
As information, some plans may run into difficulties in the upper house of parliament which represents 16 German state governments and where Scholz's coalition does not command a majority.