List of Indonesian Startups Conduct Mass Layoffs Throughout 2022
Rabu, 30 November 2022 - 17:40 WIB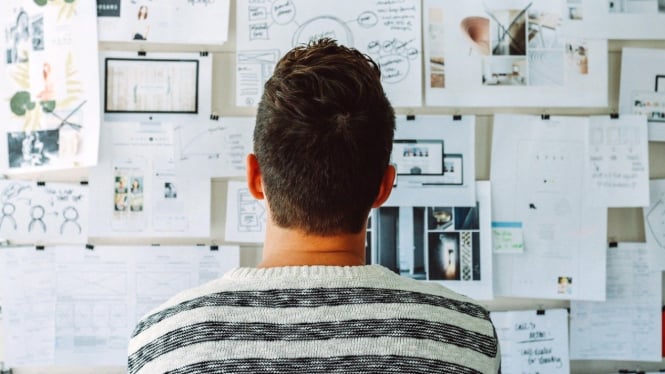 VIVA – The wave of layoffs continues amid the news of a potential global recession that has not yet subsided. In 2022, several startups are taking steps to reduce staff with layoffs. Recently, startup, Ajaib laid off dozens of employees, following GoTo and Ruangguru. This news affects 67 employees or 8 percent of total employees.
Well, check the list of Indonesian startups that laid off employees in 2022.
GoTo
The subsidiary of the Gojek and Tokopedia company, the GoTo Group on November 18, conducted mass layoff 12 percent of its permanent employees or 1,300 workers. These steps were taken to encourage the acceleration of financial independence. 
"However, to further navigate amid increasingly challenging global economic conditions, GoTo must focus on matters within the company's control including downsizing employees," the company said.
Ruangguru
Halaman Selanjutnya
On the same day as GoTo's announcement, Ruangguru also did the same to hundreds of its employees. Ruangguru's CEO, Belva Devara, admitted that he failed to predict and anticipate the rapidly evolving economic situation.