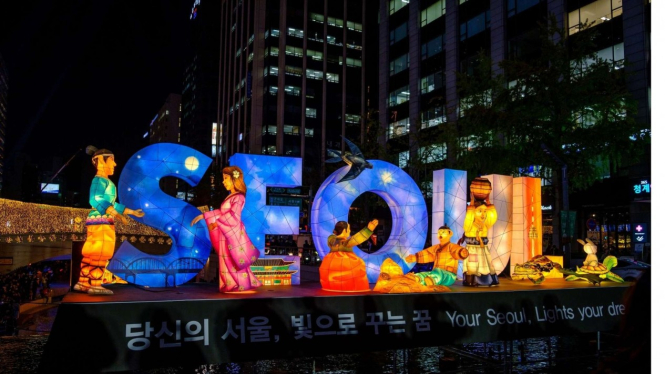 VIVA – Cases of COVID-19 around the world are starting to increase again such as in South Korea. Reportedly, daily COVID-19 infections in South Korea jumped above 40,000 cases for the first time in two months.
It makes the government warn about a potential five-fold spike in cases in the coming months.
"Daily cases could jump to 200,000 between mid-August and late September," Prime Minister Han Duck-soo said in a government response to COVID-19 meeting, as quoted from the point of view of the Korea Disease Control and Prevention Agency (KDCA) and experts.
40,266 cases announced was an 8 percent jump from the previous day and it was the highest level since 43,908 cases on May 11, 2022.
For information, the highest case rate in South Korea reached 200,000/day in April.
Prime Minister Han Duck-soo said people in their 50s and those with congenital diseases would be eligible for a second booster vaccine.