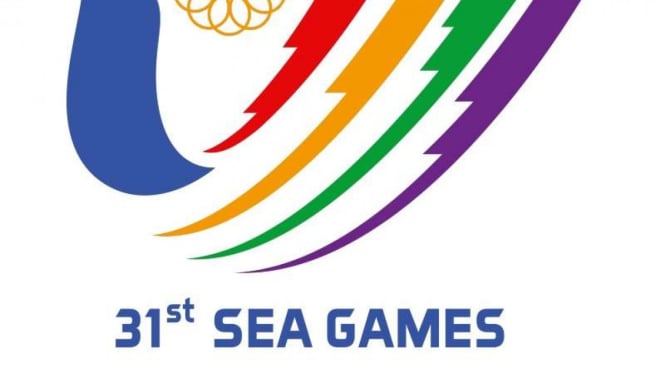 VIVA – The Federation Council of the Southeast Asian Games has announced the host for the biennial Games in Southeast Asia in the 2031 and 2033 editions. The decision was made during the SEA Games Federation Council meeting at the Sokha Hotel Phnom Penh, Cambodia on Wednesday, July 13, 2022.
According to the official website of the Olympic Council of Asia (OCA) on Friday, July 15, 2022, the host of the 2031 SEA Games is Laos and the decision has been made in final.
Laos will host the SEA Games for the second time after the previous one in 2009.
During the meeting, the SEA Games Federation Council also decided that the Philippines will be the host of SEA Games in 2033. 
The Philippines has previously hosted the SEA Games four times in 1981, 1991, 2005 and 2019.
Therefore, in the next six editions, host of the biggest sporting event in Southeast Asia has been determined.
The hosts for the SEA Games 2025 to 2029 were pre-determined at the SEA Games Federation Council meeting in Hanoi last May.
Cambodia will host the 2023 SEA Games, then Thailand's turn in 2025, Malaysia in 2027 to replace Brunei Darussalam who withdrew, and Singapore in 2029.
For additional information, the 31st SEA Games took place in Hanoi, Vietnam in May 2022 after being postponed from November 2021 due to the pandemic.