Germany Plans to Make Citizenship Easier for Foreigners
Rabu, 30 November 2022 - 11:36 WIB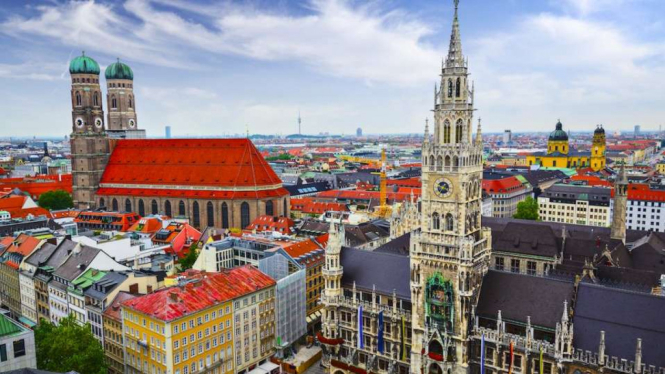 VIVA – The German government plans to make it easier for foreigners who want to live in Germany and get German citizenship. A draft law by the Ministry of Home Affairs in Germany has set new rules for obtaining German citizenship.
As quoted by AP News, Tuesday, November 29, 2022, until now, the rule was that anyone who had lived in the country for at least eight years could apply for a German passport.
The reshuffle of citizenship rules is one of a series of modernization reforms that the three-party coalition of Scholz's center-left Social Democrats, the environmental Greens, and the pro-business Free Democrats agreed to tackle when it took office last December.
They agreed to shorten waiting times and grant citizenship to people who have lived in Germany for five years. German-born children will automatically become citizens if one of their parents has been a legal resident for five years.
In the case of "special integration achievements", this is even possible after just three years - for example, if the immigrant has shown special academic or professional achievements or voluntary commitments or has excellent language skills.
The Ministry of Home Affairs said on Friday last week that the draft law is ready.  
Halaman Selanjutnya
Chancellor of Germany, Olaf Scholz said in a video message Saturday that Germany has long since become "the country of hope" for many, and it's a good thing when people who have put down roots in the country decide to take citizenship.