List of Proven and Unproven Predictions by Albert Einstein
Senin, 5 Desember 2022 - 13:05 WIB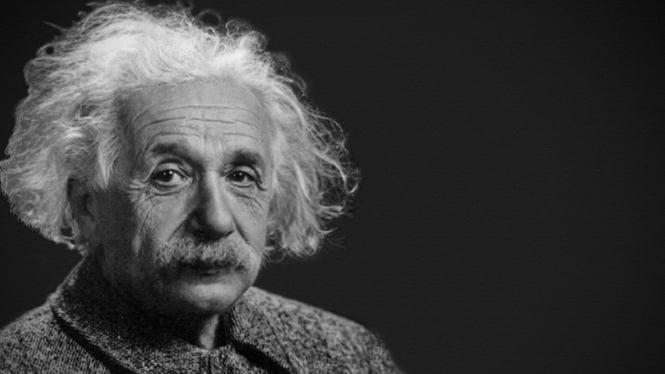 2. Gravitational Waves
A gravitational wave is a disturbance in the curvature of spacetime produced by accelerated mass, which propagates as a wave outward from its source at the speed of light. It transports energy as gravitational radiation, a form of radiant energy similar to electromagnetic radiation.
3. Dilation of Time
It is the difference in the elapsed time measured by two clocks, either because they have relative speeds to each other or because there is a difference in gravitational potential between their locations. 
After compensating for the varying signal delay due to the change in distance between the observer and the moving clock (such as the Doppler effect), the observer will measure whether the moving clock was ticking slower than clock at rest in the observer's frame of reference. 
Halaman Selanjutnya
A clock is close to a massive object (and therefore has a lower gravitational potential) will record less elapsed time than a clock that is located further away from the massive object (and which has a higher gravitational potential).