List of Proven and Unproven Predictions by Albert Einstein
Senin, 5 Desember 2022 - 13:05 WIB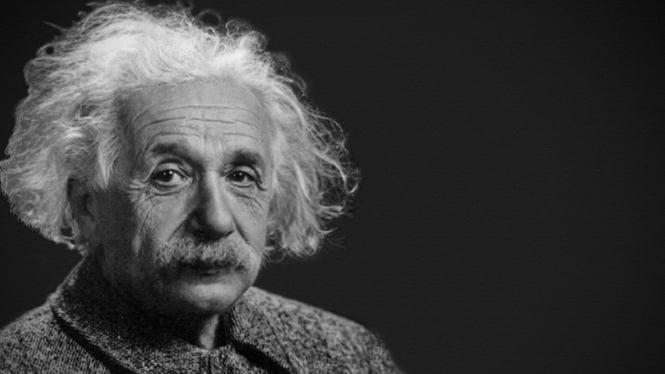 A clock is close to a massive object (and therefore has a lower gravitational potential) will record less elapsed time than a clock that is located further away from the massive object (and which has a higher gravitational potential).
A black hole is a region of spacetime that exhibits such a strong gravitational acceleration that no particles or even electromagnetic radiation such as light can escape it. The general theory of relativity predicts that a sufficiently dense mass can deform spacetime into a black hole. 
The boundary of the region from which it is impossible to escape is called the event horizon. Although the event horizon has an enormous effect on the fate and state of objects that pass through it, there seem to be no locally detectable features that can be observed. In many ways, a black hole acts like an ideal black body as it does not reflect light.
The Unproven Predictions:
White Hole
Halaman Selanjutnya
Albert Einstein described white holes as "time reversals" of black holes. A black hole record played backward like a bouncing ball is a time reversal of a falling ball.