Jokowi Responds to U-20 World Cup: Don't Mix Sports and Politics
Rabu, 29 Maret 2023 - 21:10 WIB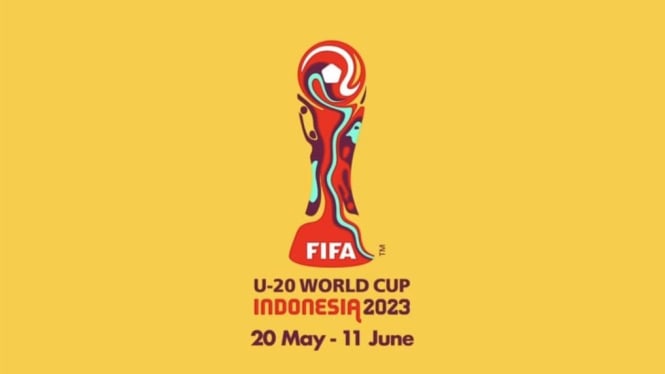 VIVA – The Indonesian President, Joko Widodo (Jokowi) gives a response to Indonesia's potential failure to host the U-20 World Cup because of Israel's presence. He stressed that Israel participation unrelated to Indonesia's foreign policy, which continues to support Palestine.
"In the matter of the U-20 World Cup, we agree with the Palestinian ambassador to Indonesia that FIFA has rules that must be obeyed by its members, so do not mix sports with politics," President Joko Widodo said on streaming on his YouTube account on Tuesday.
"I guarantee that Israel's participation has nothing to do with the consistency of our political position towards Palestine because our support for Palestine has always been solid and strong," he added.
First, the principle of the Indonesian state has always been consistent and firm in fighting for and supporting Palestinian independence, a two-state solution. The state of Israel and the state of Palestine are independent, president Jokowi informed.
Then, Jokowi also explained that the conflict between Israel and Palestine was also discussed at every international forum, "This is following the constitution to refuse colonialism in any form and we always convey this in bilateral forums and multilateral forums and other international forums," he said.
Currently, several Indonesian parties are still struggling so the Indonesian national team will continue to host the U-20 World Cup.
Halaman Selanjutnya
FIFA is aware of the rejection of Israel's participation in the world cup, and the Indonesian government and the Indonesian Football Association (PSSI) will work together to find the best solution to this issue.