List of the Amazing Beaches in Blitar, People Must Visit
Selasa, 23 Agustus 2022 - 17:06 WIB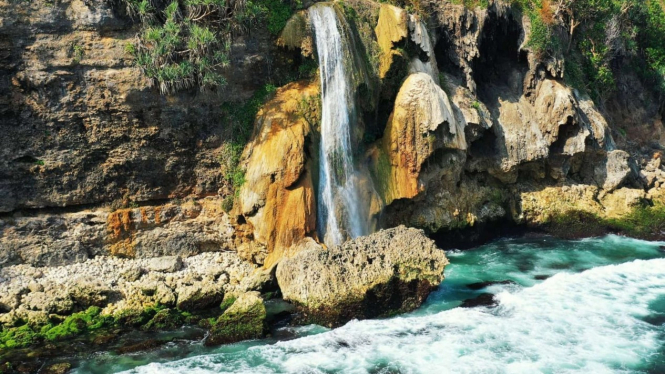 VIVA – Blitar is known as the largest chocolate-producing city in East Java. It turns out, not only that, Blitar has some incredible beach tourism. Starting from the beautiful panorama and the cool air.
So far, most people visit Blitar for a pilgrimage to the tomb of the First President of Indonesia, Ir. Sukarno but actually the potential for beach tourism in Blitar is quite amazing.
Here are some recommendations for beaches in Blitar that people must visit.
1. Tambakrejo Beach
Tambakrejo Beach has beautiful scenery. This beach offers views of the blue seawater. On the way to this beach, visitors will pass through enchanting green hills.
Arriving at Tambakrejo Beach, visitors can explore three main areas, namely the eastern area which has more sand, the middle area which has many breakwaters, and the western area that used as a fishing boat pier.
Halaman Selanjutnya
The waves on this beach are not too big, so people can swim around the beach. The facilities at Tambakrejo beach are quite complete, ranging from bathrooms, and places of worship, to several seafood restaurants.