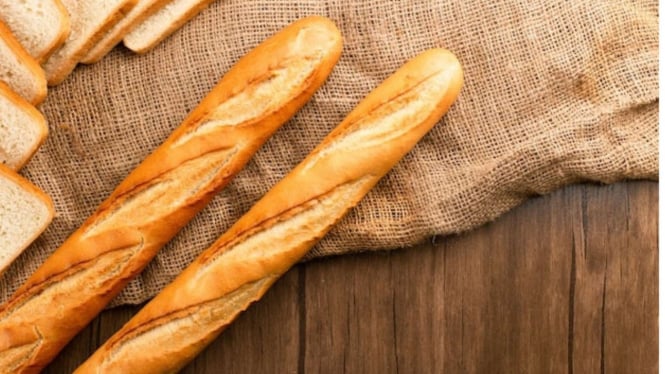 VIVA – The French specialty bread, Baguette Bread has been added to UNESCO's intangible cultural heritage list by the United Nations (UN) on Wednesday, November 30, 2022. The UN agency granted "intangible cultural heritage status" to the baguette-making tradition and the lifestyle that surrounds it.
More than six billion are baked every year in France, according to the National Federation of French Bakeries, but the UNESCO status comes at a challenging time for the industry. France has been losing some 400 artisanal bakeries a year since 1970, from 55,000 (one per 790 residents) to 35,000 today (one per 2,000).
The Chairman of UNESCO, Audrey Azoulay, said: "The baguette is a daily ritual, an element of food arrangement, synonymous with sharing and hospitality." As quoted from the NPR site, Thursday, December 1, 2022. 
"It is important that this craft knowledge and social practice can continue to exist in the future," Audrey Azoulay added.
With the bread's new status, the French government plans to create an artisanal baguette day, called "Open Bake House Day", to better connect the French with their heritage.
"Of course, it should be on the list because the baguette symbolizes the world. It's universal. If there's no baguette, you cannot have a proper meal. In the morning you can toast it, for lunch it's a sandwich, and then it accompanies dinner." Asma Farhat a baker at Julien's Bakery near Paris' Champs-Elysee avenue remarked.
Halaman Selanjutnya
Despite the decline in traditional bakery numbers, France's 67 million people remain voracious baguette consumers, purchased at a variety of sales points, including in supermarkets. The problem is, observers say, that they can often be poor in quality.