AI Reveals How Harry Potter Looks in the Movie and Novel Version
Senin, 12 Desember 2022 - 18:50 WIB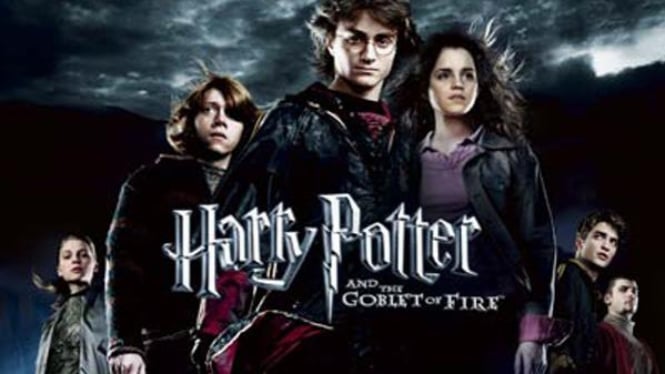 VIVA – Recently, a Vietnamese artist named Msbananaanna used artificial intelligence (AI) technology to draw characters in Harry Potter. Harry Potter is a popular series of novels that have been adapted into movie. Like the novels, the movies have stuck with fans with iconic actors such as Daniel Radcliffe, Rupert Grint, and Emma Watson.
However, Msbananaanna thinks there are differences between the cast and the descriptions in the novel by JK Rowling. Harry, for example, in the novel version is said to have green eyes.
Unfortunately, it is not seen in the figure of Harry Potter's actor, Daniel Radcliffe, who is light blue. In fact, it is the hallmark of a Harry Potter.
Msbananaanna then used an artificial intelligence (AI) platform called Artbreeder to depict the characters in the Harry Potter novels as they should be. Artbreeder can be visited on the website artbreeder.com. Users do not log in if they already have an account or register.
Many features are provided by this platform, starting from drawing in general, creating buildings, paintings, and landscapes, to creating portraits like Msbananaanna did. By entering the profiles in the Harry Potter novels, Msbananaanna then drew Msbananaaanna's versions of the characters in Harry Potter.
As quoted from Traveldoor, said that many fans complained about the actor Harry Potter, Daniel Radcliffe, who has blue eyes. The reason is, they consider this to be one of the most important characteristics of Harry Potter from the novel version.
Halaman Selanjutnya
Msbananaanna with Artbreeder made Harry Potter with green eyes, who also has a small and thin body, as described in the book.