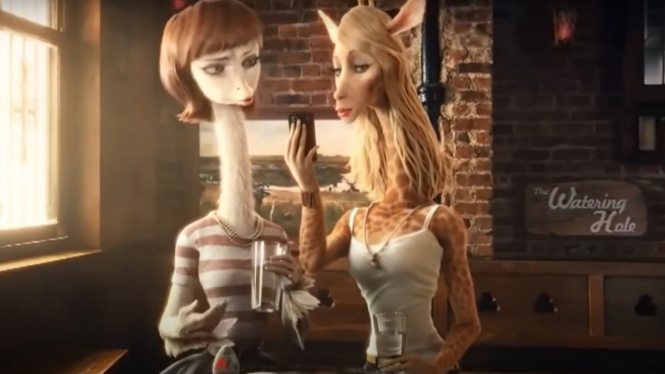 VIVA – Advertising is part of a strategy in marketing that aims to direct someone to use the product to be marketed. There are many ways to make this advertisement able to get the attention of consumers, one of them is in a funny and weird way. Here are some of the most hilarious commercials that have ever aired on TV.
At the beginning of this advertisement, it will show 3 giant balloons that resemble cartoon characters of a baby boy and a dog, who are fighting over a large balloon shaped like a Coca Cola drink bottle. These balloons seemed to be allowed to fly in the air to hit several buildings in that location.
At the end of the video, the two giant balloons that appeared at the beginning had to give up the Coca Cola they were fighting for to One other giant balloon that appeared at the end of the ad. This makes the audience confused and laugh with this ad.
2. Mtn Dew Freak Chain