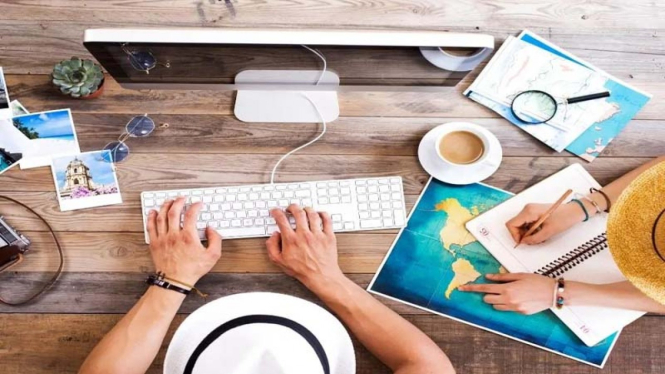 VIVA – Travelling is a fun activity for many people. The most important thing in travelling is the budget idea. Travel costs are always an interesting topic of conversation. Saving money to travel can be a challenge for someone.
Having a vacation experience is a great thing especially when you can do it cost-effectively. Here are 7 cost-effective tips that can be done.
1. Start with a Plan
The best way to keep a travel budget is to know exactly what you want to do on vacation. After you have plans for your desired vacation, you can do some travel research to find out how much it will cost.
2. Book Flight and Hotel Earlier