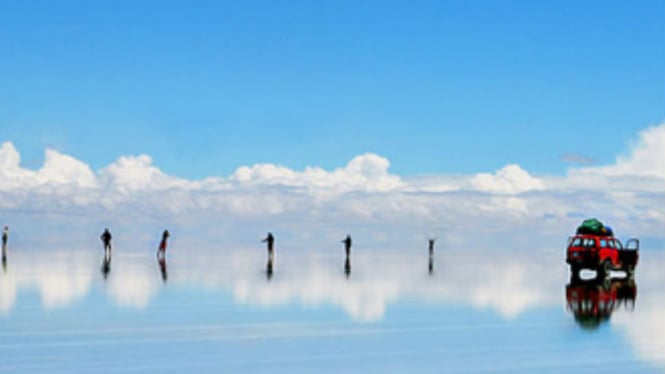 VIVA – It turns out, there are some of the most mysterious areas around the world. These areas are believed to be full of mystery because of the many theories and myths that spread in society.
Many researchers have tried to solve the mysteries of these areas but until now there has been no scientific explanation for why these areas have a mystery.
The most mysterious regions in the world are always interesting to be discussed to fulfill human curiosity because they have different backgrounds ranging from history, and folklore, to legends.
So, here are some of the most mysterious regions in the world:
1. Lake Hillier
Lake Hillier is located beside the Pacific Ocean on the Central Island of Australia. The color of the water in this lake is unique. Lake Hillier has pink water characteristics, so its presence is striking amid the blue color of the seawater and the green of the surrounding trees.
Halaman Selanjutnya
Unfortunately, the pink color of Lake Hillier is still uncertain. Several theories circulated explaining that the color of this lake was created due to the presence of the organism Dunaliella Salina.