Three Hidden Features in Smartphone that Rarely People Know
Selasa, 29 November 2022 - 19:10 WIB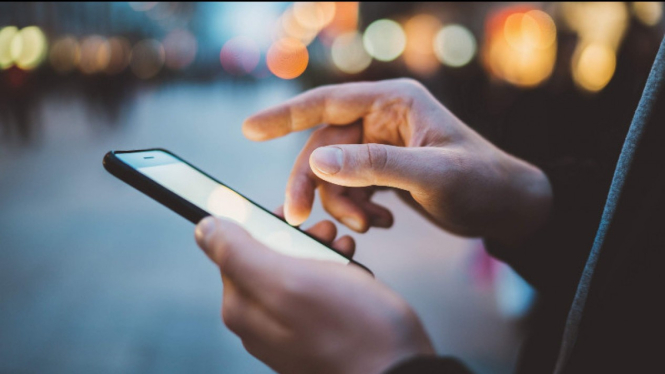 VIVA – Smartphone has many features that can support the daily activities of their users. It turns out that there are three hidden features, probably many people may not know about. In fact, these features can increase the comfort of using gadgets.
Through Samsung's official statement, on Monday, November 28, 2022, it was reported that there are three hidden features for users need to know about for a more optimal smartphone experience.
1. Side key
Every moment is a precious opportunity to be captured. To capture that moment, people often need to move quickly. The power button has a function other than turning the phone on and off, which is the side key.
Double-click the power button and the device will instantly open the camera. The side key feature can be used even when the phone is locked. This feature can also be turned on through settings, selecting advanced features, then the side key.
Turn on the "double press" feature and select "quick launch camera" so the phone opens the camera when user double-clicks the power button.
Halaman Selanjutnya
2. Restart Periodically