The Fun Facts about Formula 1 Italian GP and Monza Circuit
Sabtu, 10 September 2022 - 12:20 WIB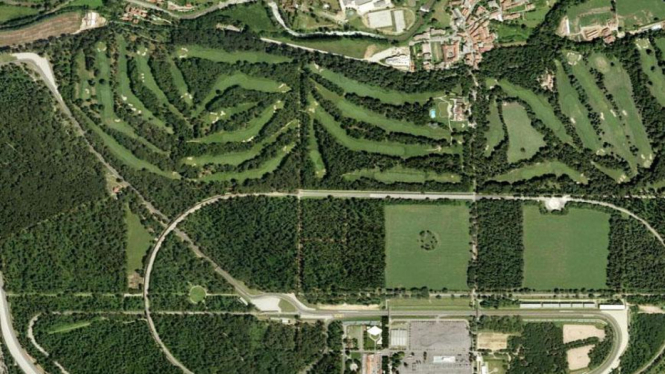 VIVA – Formula 1 is ready to arrive at the Autodromo Nazionale Monza circuit that become the 16th series of the 2022 calendar season. The Italian Grand Prix will start on Sunday, September 11, 2022.
After the Dutch Grand Prix, Formula 1 will race at Monza for the seventy-second time in history.
As reported by the FIA's official website on Friday, September 9, 2022, this weekend is also the 73rd Italian Grand Prix in history, after 1980 the race was moved to Imola.
In 1922, Monza opened the pre-F1 Italian Grand Prix and has undergone several modifications since then. However, the circuit is still capable of presenting a thrilling high-speed race.
Several circuits on the calendar emphasize the speed of the car, and Monza often sees the top speeds a driver achieves each season due to its number of straights and iconic corners like the Parabolica.
Heading to Monza after winning, Red Bull's Max Verstappen collected 310 points, holding the top of the standings with a 109-point margin over Ferrari's Charles Leclerc.
Halaman Selanjutnya
While in the race for the constructors' title, Red Bull has 511 points, 135 points above Ferrari.