List of Proven and Unproven Predictions by Albert Einstein
Senin, 5 Desember 2022 - 13:05 WIB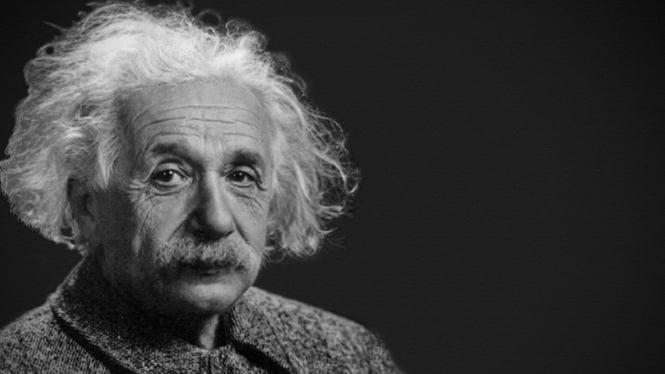 Albert Einstein described white holes as "time reversals" of black holes. A black hole record played backward like a bouncing ball is a time reversal of a falling ball. 
While the event horizon of a black hole is a ball of no return and the event horizon of a white hole is an unacceptable boundary where no spacecraft can reach the edge of the region. Objects inside a white hole can come out and interact with the outside world. But since nothing could enter, the interior is cut off from the universe's past. No outside events will affect its interior.
Although information and evidence regarding white holes remain inconclusive, GRB 060614 2006, has been proposed as the first documented observation of a white hole.
Wormhole
It is a speculative structure connecting different points in spacetime that is based on a special solution of Einstein's field equations. Wormholes can be visualized as tunnels with two ends at separate points in spacetime (ex: different locations, different points in time, or both). 
Halaman Selanjutnya
Wormholes are consistent with the general theory of relativity, but it remains to be seen if they exist. It can connect vast distances such as a billion light years or more, and short distances such as a few meters, different universe, or different points in time.