List of Aesthetic and Instagram-Worthy Hotels in Bandung
Jumat, 9 September 2022 - 15:18 WIB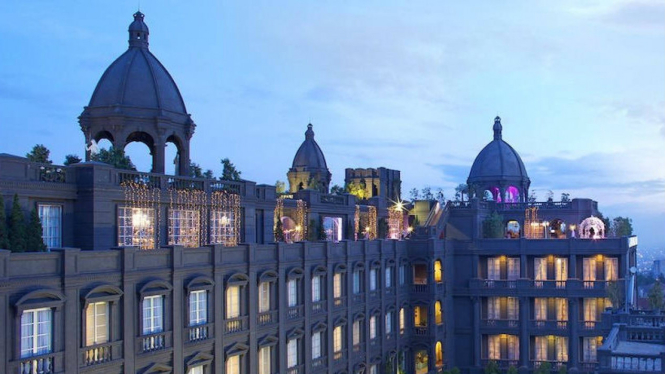 A staycation at this hotel is perfect for calming down for a moment from the hectic busyness of work. The cost of lodging is also quite affordable, starting from Rp550,000 for one night. The location of this hotel is on Jalan Prof. Dr.Ir. Sutami no. 61 Bandung, Sukajadi, Bandung, West Java.
10. The Silk At Dago
The Silk At Dago is located in the Upper Dago Area. The decor of this hotel is very varied, from murals on the walls to vintage furniture and other unique decorations.
The facilities at this hotel are quite complete, from swimming pools, and restaurants, to instagrammable public spaces. The cost of lodging for one night starts from Rp480,000.
Well, that's a review of Instagramable hotels in Bandung that you must visit while on vacation. Not only comfortable to rest but also fun for selfies because the place is very aesthetic and Instagram-worthy.